Well, our expertise in
Image Analysis
and
AI
can help you out.
Empowering research through advanced
computer vision solutions.
Companies and institutions
Scientific papers citations
















We apply our high-end technology in any context
that you can imagine.
CT analysis and rendering serve to create detailed three-dimensional visualizations from computed tomography (CT) scans, aiding medical professionals in diagnosing and understanding complex anatomical structures, detecting abnormalities, and planning precise medical interventions.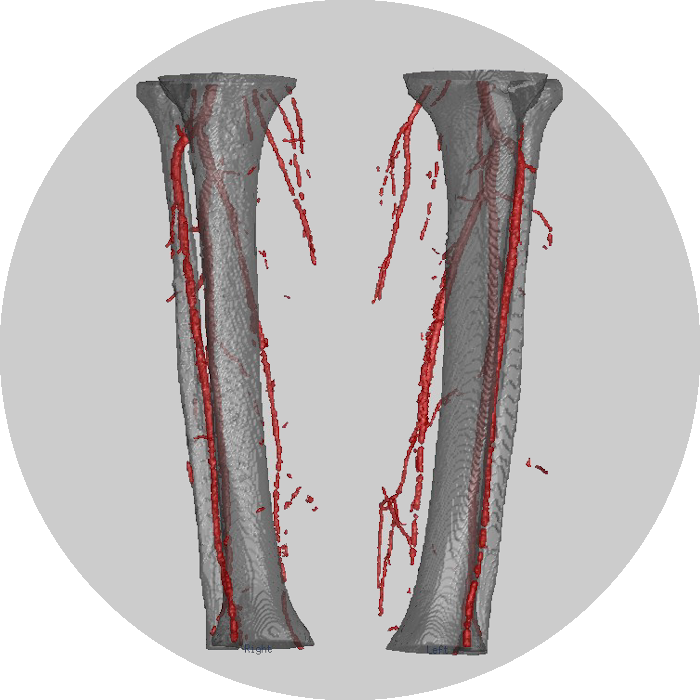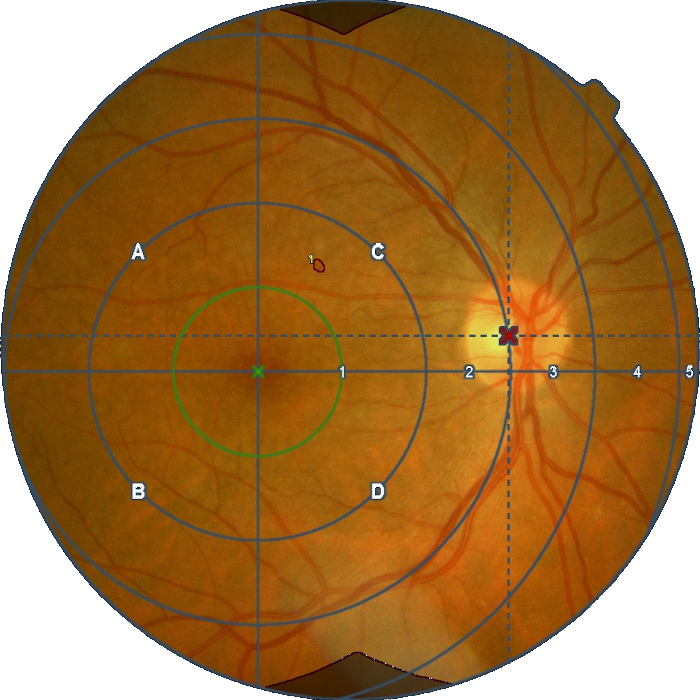 We deploy our algorithms to assist medical professionals in interpreting medical images and diagnostic data, providing additional insights, detecting patterns, and offering potential diagnoses, ultimately enhancing the accuracy and efficiency of medical decision-making.
Monitoring plant growth of multiple varieties under different circumstancies is key to select efficient growing methodologies that render the best yield. We develop on-site phenotyping frameworks to enhance researchers and breeders work.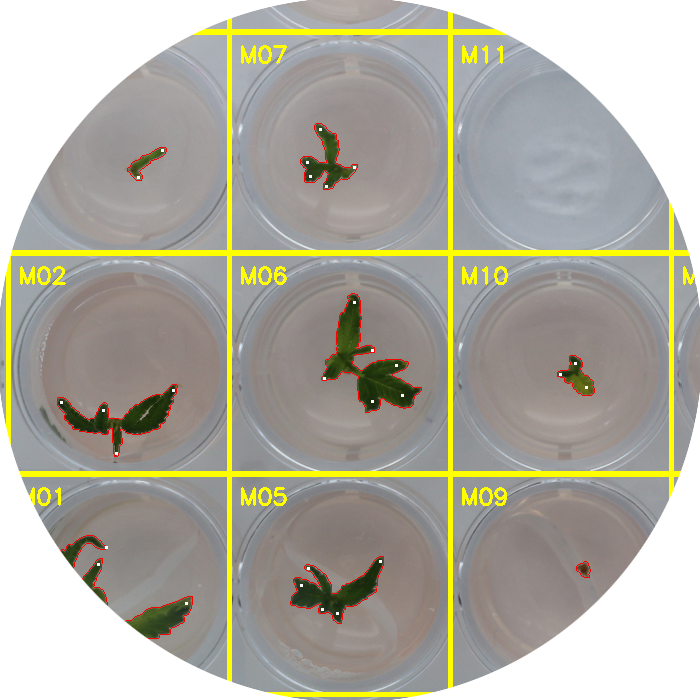 Do you need a special image analysis outside the standard applications?
Then we can develop your own solution.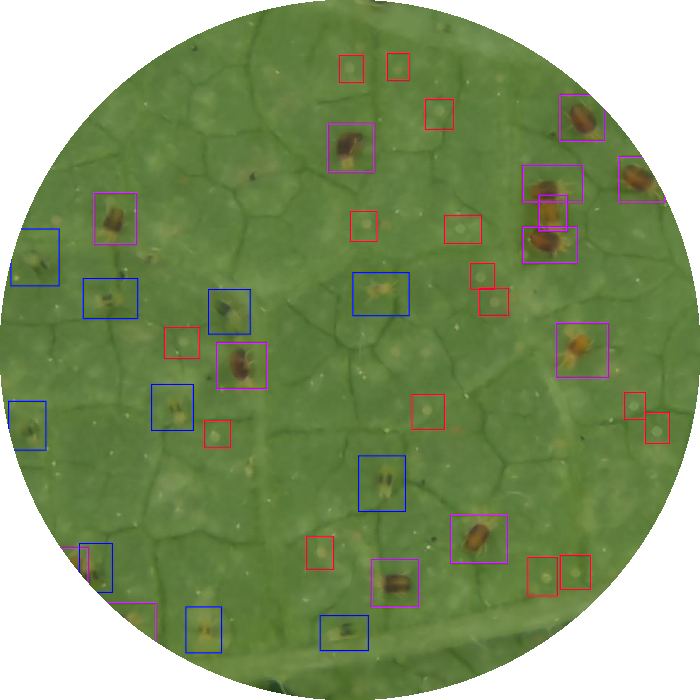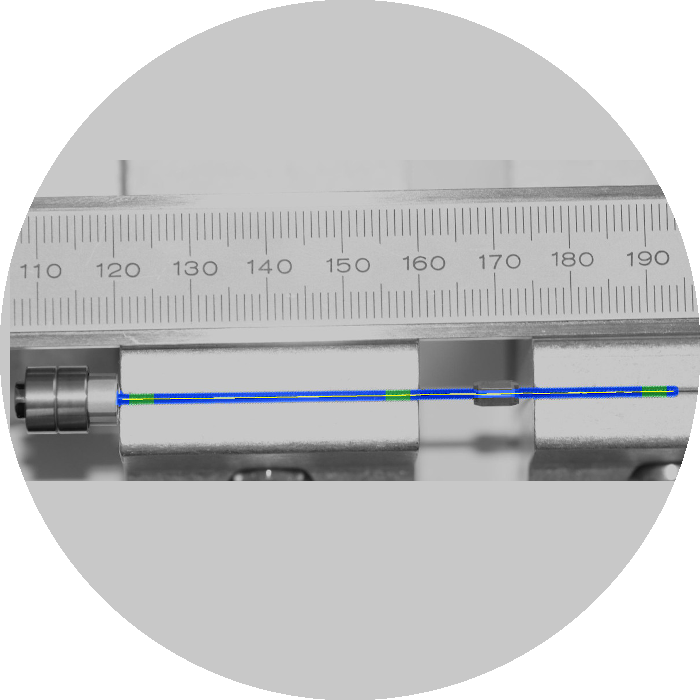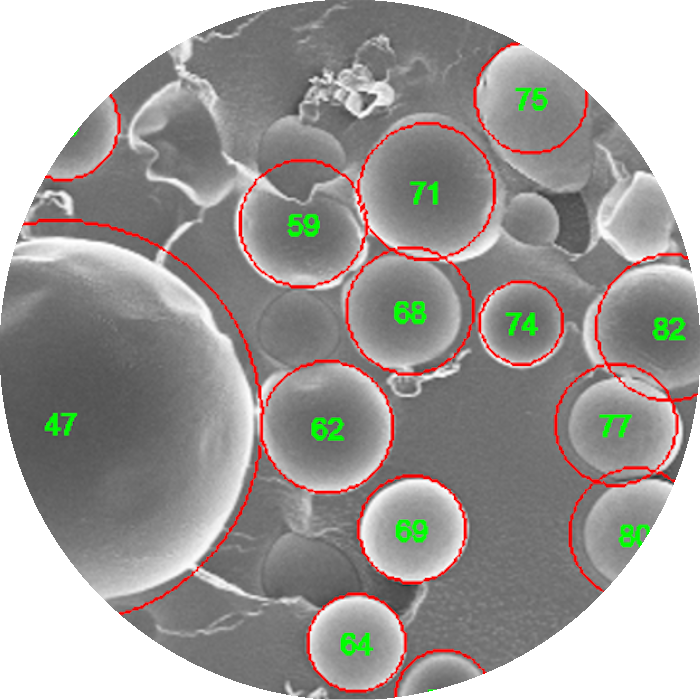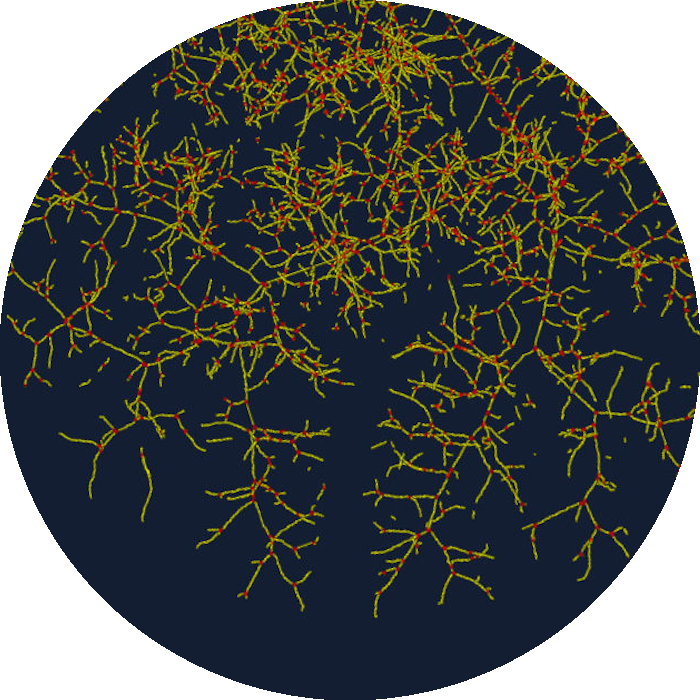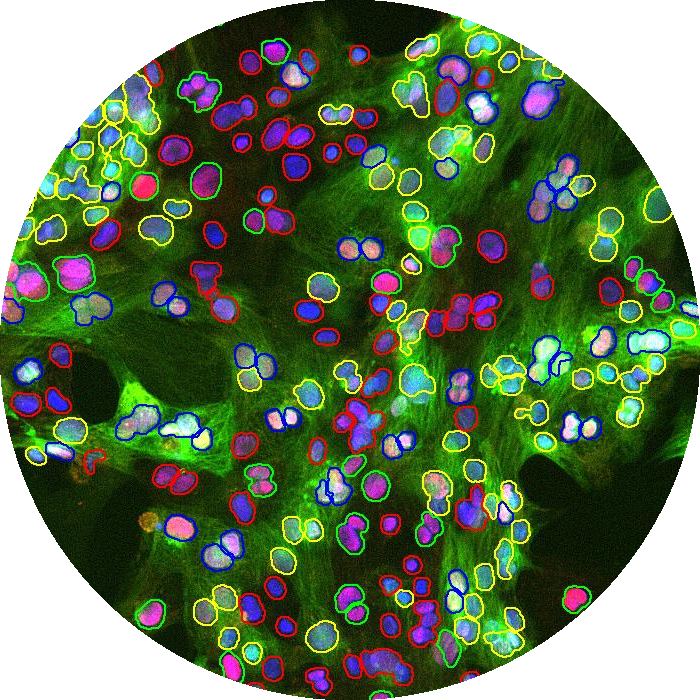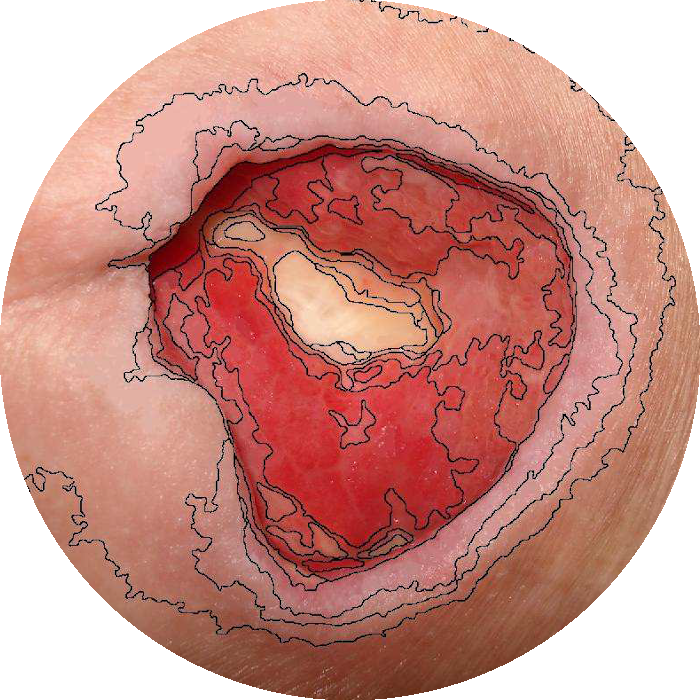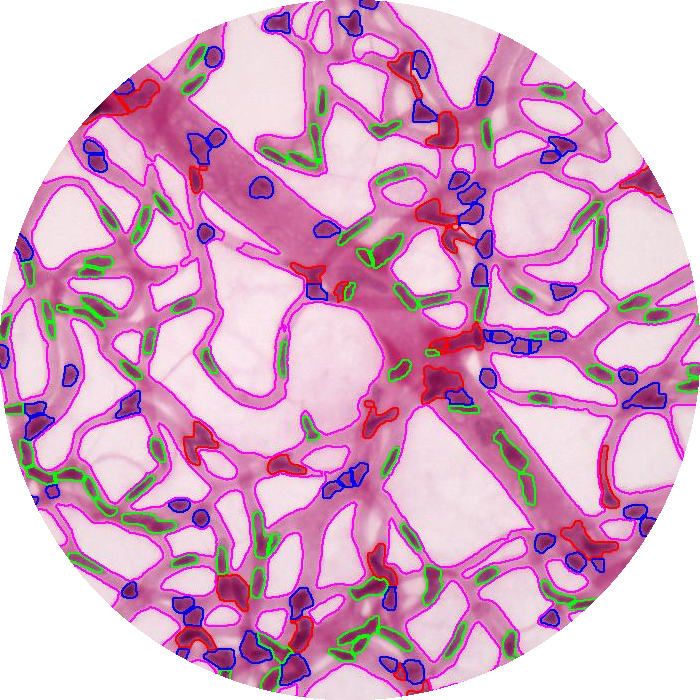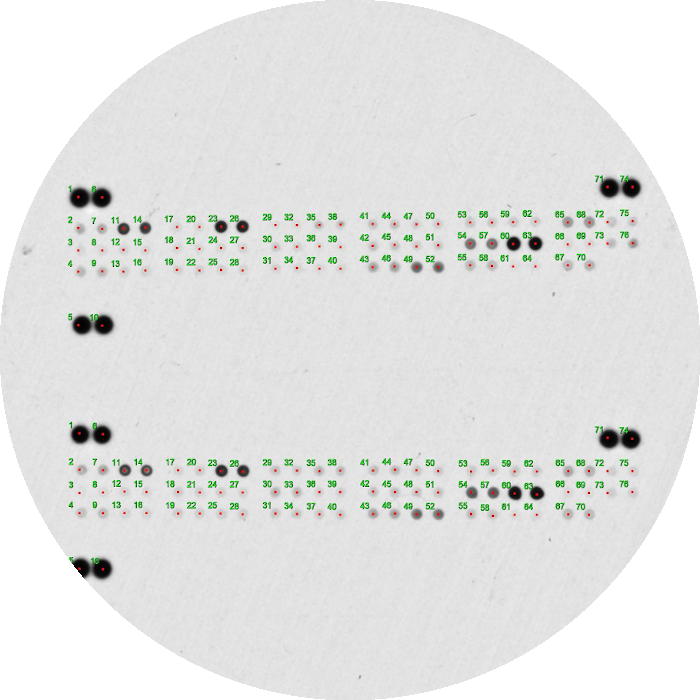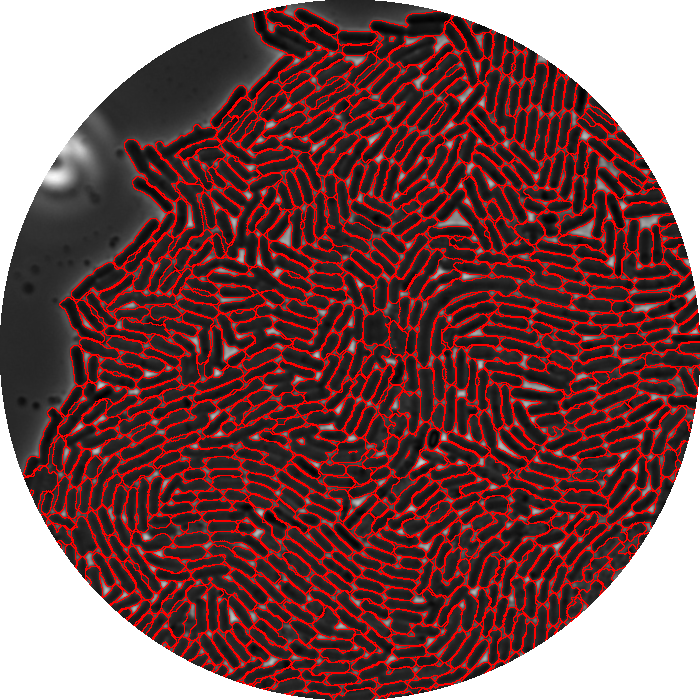 Meet the faces behind the scenes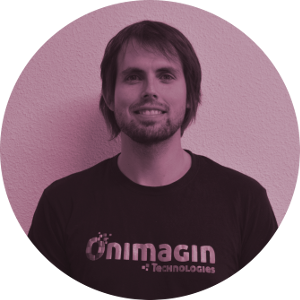 David Coronado
Computer Vision
Front-End Designer
Juan Escribano
Computer Vision
Deep Learning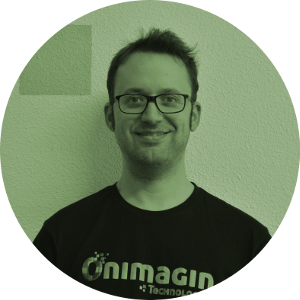 Juan Escribano
Sys Admin
Back-End Designer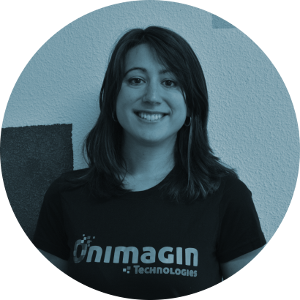 Belén Jurado
Financial
Marketing
Onimagin Technologies SCA
CIF/VAT: ESF56052103
Córdoba (Spain)
hello@onimagin.com